I have put up this section of my website in regard of the victims of the recent attacks on the United States.

Now a lot of you should know what I'm talking about. In any case, here's the story:

On September 11, 2001, the United States of America was attacked by terrorists. First, these mean men drove a plane into the north tower of New York City's World Trade Center's world famous Twin Towers, which I had visited about a month before. Then, another plane flew into the towers, this time into the south tower of the Twin Towers, about an hour later. After that, a similar crash occured in Washington, DC. A plane had flew into the Pentagon, the center of the US military forces. The end result of these attacks: terrible damage to the Pentagon and the demolition of a lot of the World Trade Center, including the Twin Towers. Also, another plane crashed into a forest nearby Shanksville, PA, a small town just north of Pittsburgh.

The reaction: a lot of sports games and events were either cancelled or postponed, including the NFL, (the first time in their history) Major League Baseball, (this caused the playoffs to be pushed to another date so they can play the games scheduled for the week of September 10th) and preseason Hockey, the Emmy awards were postponed until early October, (but were postponed again because we attacked Afganistan) the Fall Season was rescheduled, (especially the WB's new Friday and NBC's "The West Wing) and, on the day of the attacks, most of the networks suspended regular programming and provided news coverage or, in the case of the home shopping channels, susspended programming all together and saying so in sillence.

Such channels as Nickelodeon, Fox Family, Cartoon Network and the Disney Channel, however, kept their schedule so children would not be frightened by the images of the attacks. But they did not completly saturate from the attacks. Nick temporarily took Invader ZIM off of the air and cancelled Slime Time Live for the rest of the September 10th week, so "Hey Arnold!" and "Catdog," which usually aired in 10 minute intervals, aired in their entirety, while airing a Nick News Special on the attacks the following Sunday. Also, Cartoon Network took "Moble Suit Gundam" of the Toonami lineup and "Cowboy Bebop" off of the Adult Swim lineup. Meanwhile, I don't know how the Disney Channel took the attacks and Fox Family featured a marquee during their programming saying that you could find coverage of the attacks on Fox News Channel.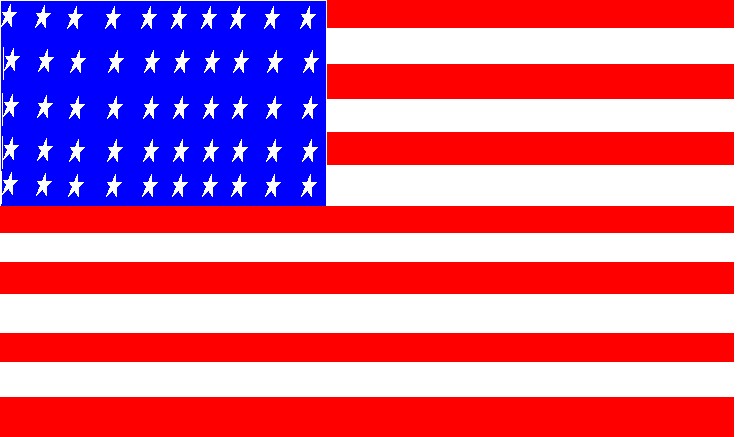 However, you can help.
That's right! You can donate to either The American Red Cross Disaster Relief Fund, The United Way's September 11th fund or the Salvation Army. You can dontate to those organizations by calling them or going to their websites. Their phone numbers and links ot their websites are listed below.

The American Red Cross: 1-800-HELP-NOW
The United Way September 11th Fund: 1-212-251-4035
The Salvation Army: 1-800-SAL-ARMY
Also, here are some other organizations you can donate to:

The September 11th Fund
United Way New York City
2 Park Avenue
New York, NY 10016

The New York Fire 9-11 Relief Fund
IAFF* General Secretary - Treasurer's Office
Attn: New York Fire 9-11 Relief Fund
1750 New York Avenue NW
Washington D.C. 20006-5395
* IAFF -- International Association of Firefighters

World Trade Center Relief Fund
P.O. Box 5028
Albany, NY 12205